A Cloud Development Kit (CDK) is a developer tool built on the open source Constructs model. We now have multiple CDKs:
A small group of community members from across the globe thought this was something worth celebrating so we are going to take one day and showcase the brightest and best of CDK from across the whole product family. Let's talk serverless, kubernetes and multi cloud all in the same day!
Do you want to present? We'd love you to, our CFP is open until 19th March 2021
What Will CDK Day Be Like?
We want the whole event to be fun! Our first CDK Day took place in September 2020. It was a mix of getting started sessions through to advanced topics from familiar faces as well as some new faces in the community. We have collected all of the talks together in a rewind page for you to enjoy.
Watch with 3,000 of your closest friends!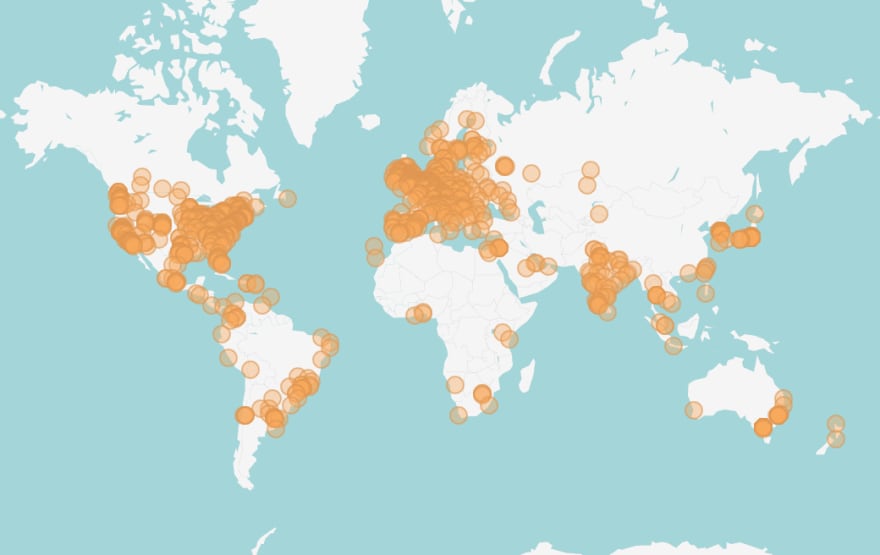 Here is the full day recording:
How Do I Become a Presenter?
Our CFP is open until 19th March 2021, so please head on over to Sessionize and submit your creative talk ideas
Where Can I Learn About CDK?
If you want to chat to real CDK users, then join the cdk.dev slack space. If you want to see working examples of AWS CDK, then check out CDK Patterns. You can learn the history of CDK by reading this AWS Open Source Blog post
Alternatively, you can follow @cdkday on Twitter for the latest news about the next CDK Day.
Our Code of Conduct
The CDK Day Conference is a community event intended to provide learning opportunities for all users of the CDK and related libraries.
We value the participation of each and every member and want all attendees to have an enjoyable and fulfilling experience. Accordingly, all attendees are expected to show respect and courtesy to other attendees throughout the event and on related community forums.
To make clear what is expected, all attendees, speakers, organizers, and volunteers are required to conform to our Code of Conduct.
No Official Sponsors
This is a free event for everyone so we didn't need to raise any funds to throw it but we do have supporting groups
The Organising Committee
The group who came together to make this happen are from all across the globe and work for several different companies